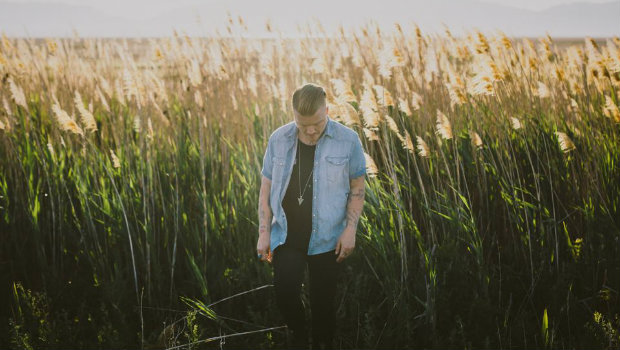 Aaron Gillespie's new album will feature covers of Underoath, The Almost
---
Aaron Gillespie has announced that he'll be releasing a new album called Out Of The Badlands on August 18th. The album will include covers of songs from both The Almost and Underoath as well as other artists and you can pre-order it now on his website.
---
KB is getting back out on the road for the next edition of the Priceless Tour later this year. The tour gets underway on October 6th and runs through November 13th and full tour dates are posted on his Facebook page.
---
The Ongoing Concept just premiered the music video for the song "Melody" from their latest album Handmade. If you want to check it out, you can find it on the Solid State Records YouTube channel.
---
Shad has once again teamed up with Canadian super-producer Skratch Bastid to give you a new jam for the summer. The new track is called "Limoncello" and you can hear it by linking up at radiou.com.
---