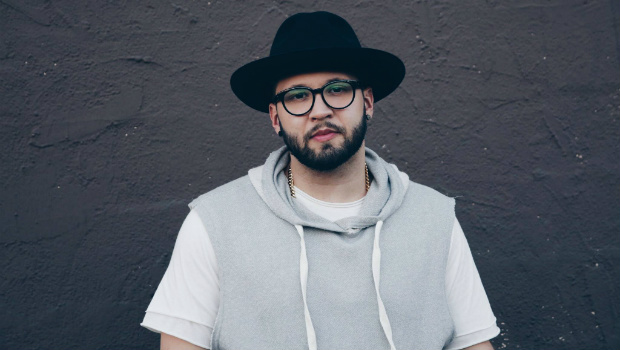 Andy Mineo's album, tour coming soon
---
Andy Mineo recently announced his new album is on the way, and now he's announced a new tour to go with it. The Uncomfortable Tour opens up on October 1st and runs through the middle of November. Tickets and VIP packages are available now.
---
Colin from House of Heroes is releasing an EP with his side project Vesperteen in a few weeks and he just posted another song preview to hold you over until then. The preview is for the song "Obsess/Possess" and you can find the link on the Vesperteen Facebook page.
---
If you need some help decorating your apartment, Andrew Schwab from Project 86 is here to help. He's currently offering handwritten calligraphy versions of lyrics to any Project 86 song you want.
---
David Raymond from Hidden Hospitals just revealed that he's working on a new side project called Given Names. You can check out a teaser video for the side project on the Hidden Hospitals Facebook page.
---