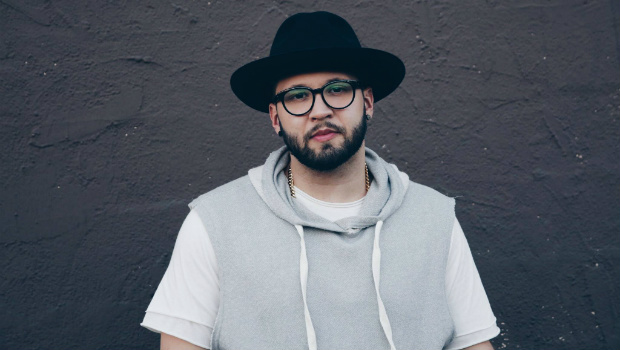 Andy Mineo's uncomfortable again
Plus Wolves At The Gate in the studio, Mike Mains & The Branches hitting the road with Seabird, and Darkness Divided gearing up for tour…
---
If you missed Andy Mineo on the Uncomfortable Tour last year, he's giving you a chance to make up for it this year. He just announced that he'll be embarking on the Uncomfortable Tour Part II starting on March 31st. You can find tour dates and details on his website.
---
Wolves At The Gate recently entered the studio to begin work on their third album. If you want to keep tabs on their progress, you can check out their Facebook, where they've been posting daily updates
---
Mike Mains & The Branches have announced that they're hitting the road for a quick run of tour dates with Seabird. They'll be playing shows across the Midwest starting on March 18th and you can find more details on their Facebook page.
---
RadioU Battery artist Darkness Divided is also gearing up for a tour in a few weeks. The Texas Ragers Tour kicks off February 25th and will be your first chance to hear the band play songs from their upcoming album. Full tour dates are posted at radiou.com.
---