Blindside playing only ONE show in the U.S. this year
---
Blindside just announced they're only playing one show in the U.S. this year, but it's going to be a big one. They're going to be performing their hit album Silence in its entirety for the first time ever. It's happening in New York City on October 10th. You can find more info on the band's Facebook.
---
If you like free music, Facedown Records is hooking you up. They just made their summer sampler available for free download and it includes songs from Attalus, War of Ages, Gideon, For All Eternity, and tons more.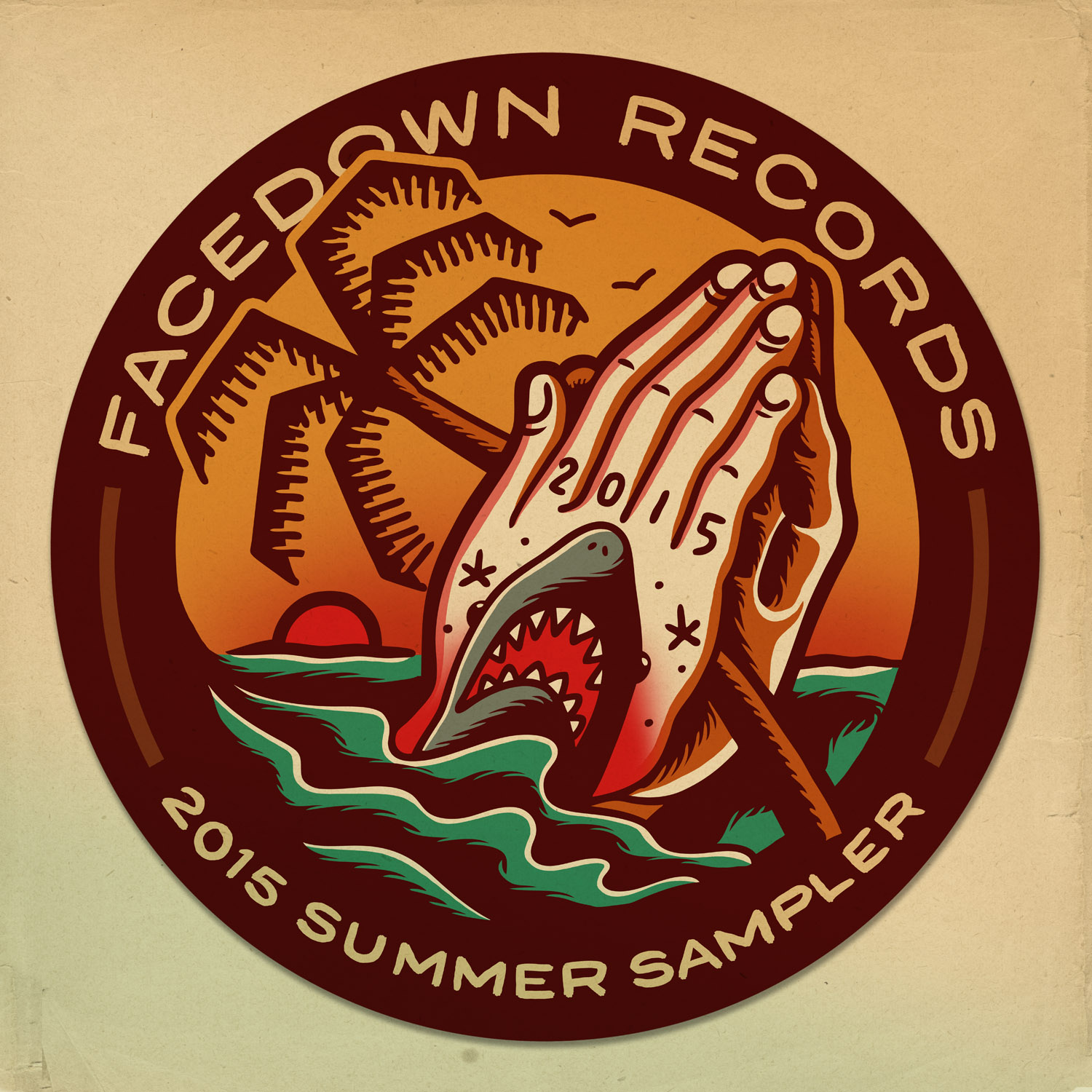 ---
Owl City just announced the tour dates for his upcoming On The Verge Tour. It kicks off in Nashville on October 5th and wraps up in Anaheim on October 26th while hitting most of the U.S. in between. You can more info on the Owl City Facebook page.
---
Spoken's drummer Isaiah Perez just posted a play-through video of a brand new song from the band's upcoming album. The song is called "Walking In My Dreams" and you can find the video at radiou.com.
---