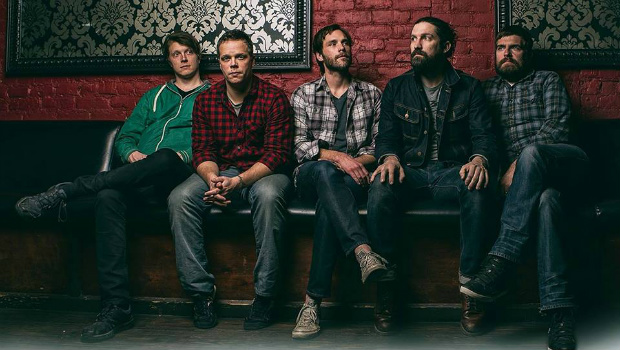 Emery goes South For The Win
Plus tour plans for KB, Norma Jean, and Silent Planet…
---
The tour announcements for 2017 keep on coming. Emery just revealed that they're going to try to find some warmer weather on their South For The Win Tour which will hit several cities in the southeastern U.S. Details are on their Facebook page.
---
KB has also started making touring plans for the new year. He recently posted a teaser video for his Tempo Tour, which will kick off in April. Specific dates and cities haven't been announced yet but we'll keep you posted.
---
Norma Jean has locked in their dates for their own upcoming spring tour. They're playing shows all across the U.S. and Canada starting on March 31st and you can check out the full list of dates here:
---
Finally, RadioU Battery band Silent Planet has announced their first ever major headlining tour. Their Everything Was Sound Tour runs from February 9th until March 10th and more info is posted on their Facebook page.
---