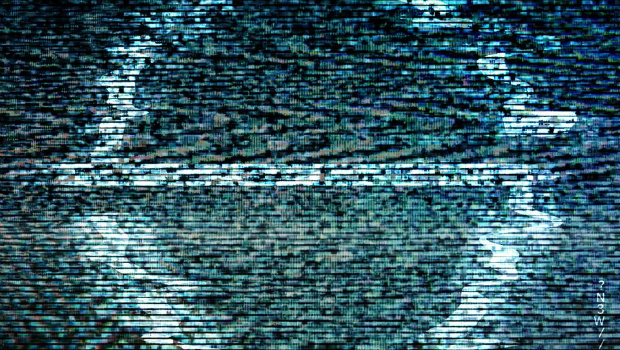 Glasslands' cryptic teaser
Plus Switchfoot's #10, free lessons from For Today and Phinehas, and Holy+Gold forms from all-star cast…
---
If you have been waiting for new music from Glasslands, well you're in luck! The band has posted a cryptic music teaser on their Facebook, and you can experience the new music for yourself:
---
Ever wondered what it took to create a Switchfoot album, let alone ten? The band is giving you a behind the scenes look at the production of their new album #10.
---
It's time to take you music skills to the next level, kick it up a beat with free drum lessons from David of For Today, and shred it up with free guitar lessons from Daniel of Phinehas. You can book your free session today.
---
Former Chariot members Kelley Harbin and Brandon Henderson joined forces with founder of Norma Jean, Scottie Henry, plus Glass To Ocean's Justin Graham and Heath Ladnier to form a brand new project Holy+Gold. You can see their new music video here:
---