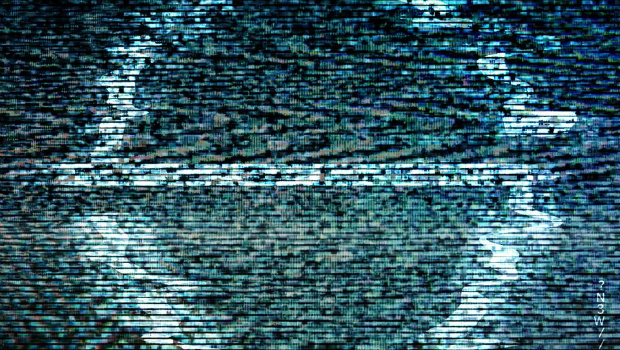 Glasslands writing and recording now
Plus Write This Down to release Foundations EP, August Burns Red's limited edition double vinyl, and Bryson Price releases EP…
---
It's official! Glasslands have hinted at it for a long time, and now they've confirmed through their Facebook page that they are in the process of writing and recording a full length album. We'll let you know when more details become available.
---
Write This Down have finally announced a release date for their new Foundations EP. It's going to come out on November 24th. They aren't doing pre-orders but when it is released you'll be able to pick it up through the shop page at radiou.com.
---
August Burns Red DOES have pre-orders up now for their Found In Far Away Places limited edition double vinyl. They're only pressing 500 copies and each one also includes the entire instrumental version of the album.
---
RadioU Fusion artist Bryson Price just released his Ignited EP which includes five brand new songs. You can find it at shop.radiou.com.
---