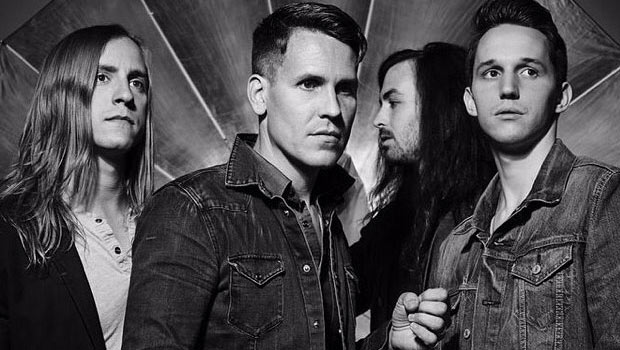 Remedy Drive posts Lifelight performance video
Plus, Lights posts time-lapse video, We As Human posts Kickstarter update, Hillary Jane releases one-take music video and more.
---
Remedy Drive played their set at Lifelight Festival this weekend in the pouring rain, and lived to tweet about it. They posted a video of their sopping wet rendition of "Commodity."
Lights has posted a time-lapse video of herself creating the painting that is included in album bundles for Little Machines. The video also includes a sweet instrumental version of "Up We Go."
We As Human have posted an update video for their Kickstarter campaign. They originally hoped to raise $20,000 for a new van, but they're now approaching $30,000 thanks to their awesome fans. There are two days left in the campaign.
Hillary Jane posted a one-take music video for her song "Shotgun." The song comes from her Stix And Stones EP.
Disciple's upcoming album Attack is now up for preorders on iTunes for anyone who missed their Kickstarter campaign. An immediate download of the songs "Radical" and "Unbroken" are part of the preorder purchase.