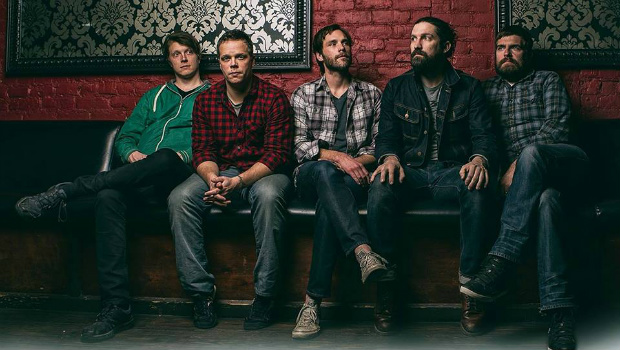 We Wish You Emery Christmas…
Plus For Today to tour with Phinehas, Andy Mineo's craziest tour pranks, and new Wolves At The Gate merch…
---
If you want to add some new Christmas music to your collection, Emery has you covered. Right now their Christmas EP, We Wish You Emery Christmas (see what they did there?) is available as a pay-what-you-want download through BadChristian.com.
---
For Today has announced their first tour of 2016. They'll be hitting the road with RadioU Battery artist Phinehas starting on January 30th. You can check out the dates, tickets and VIP packages through their Facebook page.
---
Andy Mineo was recently featured in an episode of Digital Tour Bus where he talks about the craziest tour pranks he's been involved in. You can see the video now on the Digital Tour Bus Youtube page.
---
What do you get for the Wolves At The Gate fan that has everything? You could get them the brand new shirts that the band just made available through their merch store. You can link up through radiou.com.
---