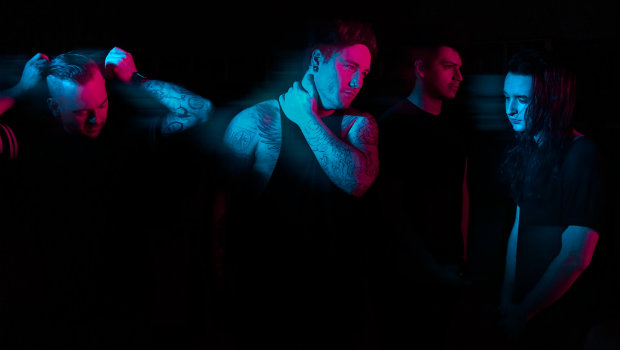 Convictions releases new single
RadioU Battery band Convictions just shared a new song titled "Hurricane" as their first independent release since parting ways with InVogue Records and their first single with new bassist Danyal Suchta. You can download it below.
The band is currently out on the road with Oh, Sleeper for the Bloodied/Unbowed Tour. You can catch them playing shows together through August 13th.
https://twitter.com/weareohsleeper/status/1133479532697022464?s=20
---