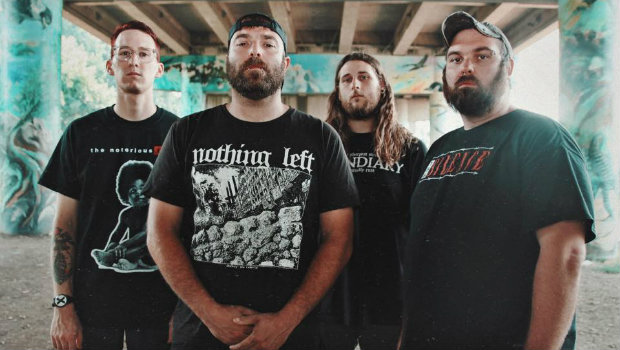 Deathbreaker drops a new video
RadioU Battery band Deathbreaker just premiered a new song and music video leading up to the release of their new album Isolate. The newest track is titled "Choke" and you can see the new video below and on RadioU TV later this week!
Isolate is due out on May 29th through Facedown Records and last month the band shared "Spite" as the first single from the record. You can check it out and place your pre-order right here.
Deathbreaker was one of many RadioU bands at Facedown Fest in Anaheim, California, and Facedown Records is helping you experience the event by posting highlights on their social media. So far they've shared moments from DENS, My Epic, Everything In Slow Motion and more.
---