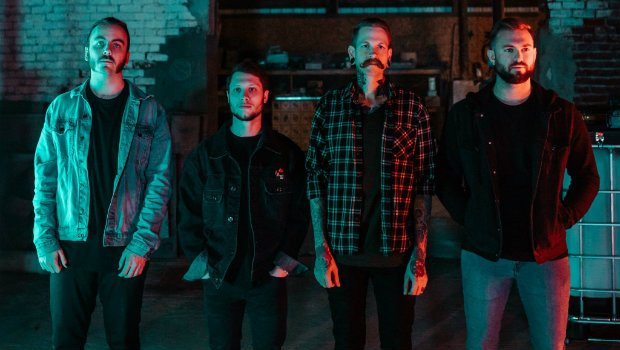 Earth Groans shares another preview of Waste
RadioU Battery band Earth Groans recently released a new single titled "Ghost" as the second single from their Waste EP, which is scheduled to drop on October 23rd. It follows "Shatter," which premiered late last month and you can hear both tracks and pre-order the record below.
Prettiest Of Things was released back in March as the first of their two new EPs in 2020. You can add it to your collection right here.
The band also recently posted a new music video for "Springs" off of Prettiest Of Things. You can check it out on the Solid State Records YouTube channel.
---