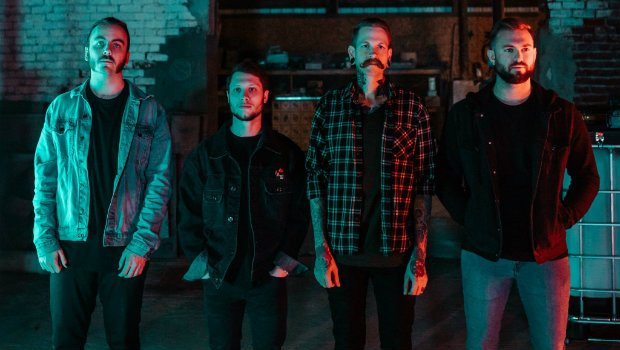 Earth Groans shares their inspiration for Springs
RadioU Battery band Earth Groans has posted a video where they explain the inspiration and meaning for their latest single "Springs" off of their Prettiest Of Things EP. You can see it on their Facebook page.
Here is the inspiration behind our song "Springs."

Posted by Earth Groans on Tuesday, May 5, 2020
The band recently posted a new music video for "Springs" as well. You can check it out on the Solid State Records YouTube channel.
Prettiest Of Things was released back in March as the first of their two new EPs to come out in 2020. You can add it to your collection right here.
---