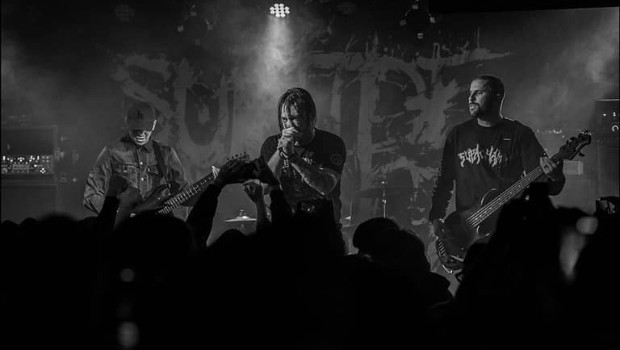 Impending Doom is in the studio
RadioU Battery band Impending Doom frontman Brook Reeves revealed on their Instagram that they are heading into the studio this week to record what will be their seventh new album and first since 2018. You can see the announcement right here.
The band's most recent release is The Sin And Doom, Vol. II, which came out just over two years ago and features the Battery hit "Everything's Fake." If you haven't heard it yet, you can check it out below.
---