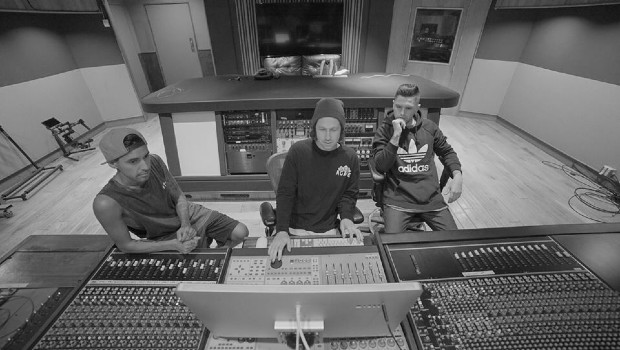 Lifelong posts a video for Above The Waves
RadioU Battery band Lifelong has premiered the official music video for the title track from their brand new album Above The Waves. You can see it now on the Solid State Records YouTube channel.
Above The Waves was released as the band's debut full-length album on July 15th and includes fourteen brand new tracks. You can add it to your collection right here.
Back in 2018, the band released their single "Revive The Masses" that has been a hit on the RadioU Battery channel ever since. They also shared a music video for the track, which can be seen below.
---