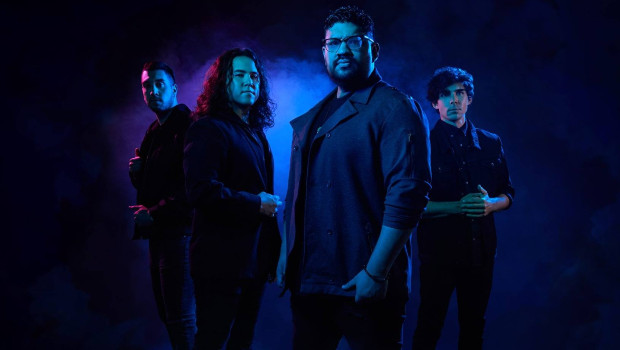 Lightworker premieres the video for Empyre
RadioU Battery band Lightworker just premiered the new music video for their song "Empyre" off of their recent album Fury By Failure. You can check it out on the Solid State Records YouTube channel.
Fury By Failure was released in April as the band's debut album. It includes ten tracks and guest appearances from both Ryan Kirby and Daniel Galley of Fit For A King. You can pick it up right here.
---