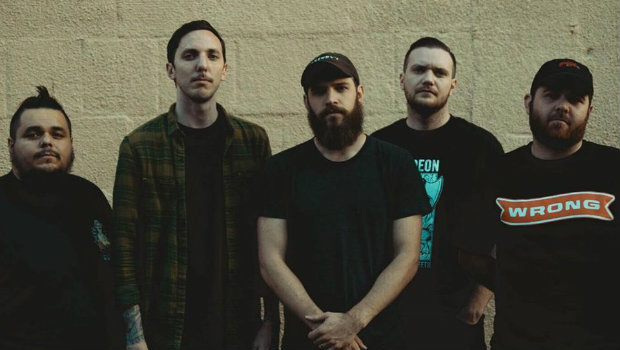 Nothing Left sets release date for Disconnected
RadioU Battery band Nothing Left has announced plans to release their next album through Facedown Records on December 13th. The new record will be titled Disconnected and features nine brand new tracks. You can place your pre-order right here.
The band also went on to preview the album by sharing the lead single "Dust To Dust" along with a music video to go with it. You can check it out on the Facedown Records YouTube channel.
If you aren't familiar, Nothing Left is a metal surpergroup consisting of members from For Today, A Bullet For Pretty Boy, Silent Planet and Take It Back! They released their debut EP in 2017 and you can grab it below.
---