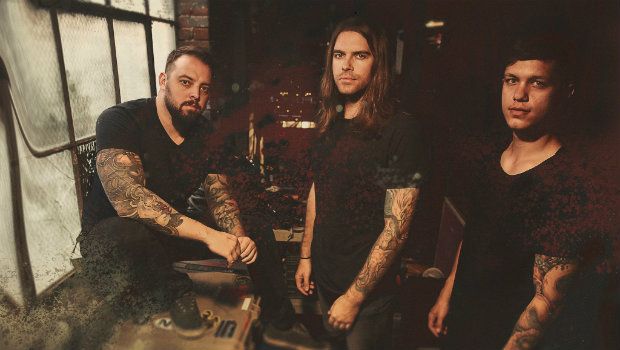 Oh, Sleeper and Convictions touring this summer
RadioU Battery band Oh, Sleeper is gearing up to hit the road this summer and they'll be bringing fellow Battery band Convictions with them! The tour kicks off in Little Rock, Arkansas on July 16th and will make stops in cities across the U.S. and Canada until it concludes in Portland, Oregon on August 13th. The full list of dates can be found on their Twitter.
Bloodied / Unbowed tour announcement! Tag someone you're bringing 🤘🏼 pic.twitter.com/mNOBGSytx7

— Oh, Sleeper (@weareohsleeper) May 28, 2019
The tour will be a chance to hear music from the band's forthcoming album Bloodied/Unbowed live. The new record is scheduled for release on July 12th and you can pre-order it and get two new tracks instantly right here.
---