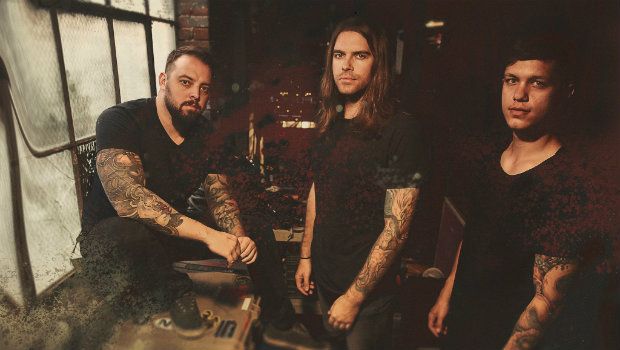 RadioU Battery band Oh, Sleeper is making their return! "Decimation & Burial" is their first new single in nearly two years and it's available now on Solid State Records! You can get it below.
Earlier this week, they posted a teaser video that details some history of the band and shares some info on their silence for the last several years. You can find it on their Twitter.
— Oh, Sleeper (@weareohsleeper) November 27, 2018
Additional details on what's to come for the band have yet to be revealed, but it seems safe to expect a new album will be coming on Solid State Records in 2019. It will be the band's first full release since The Titan EP in 2013.
---