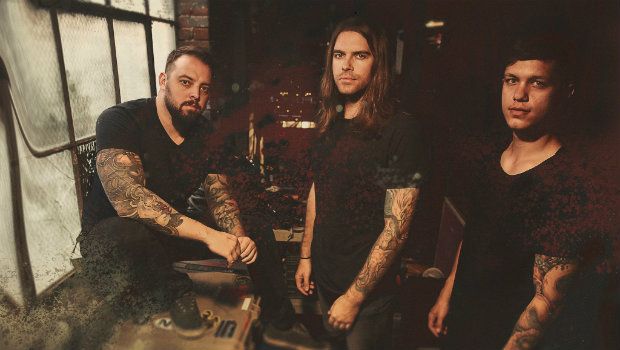 Oh, Sleeper releases their first new album in eight years
RadioU Battery band Oh, Sleeper's first new full-length album in eight years is finally here! You can get your hands on the new record Bloodied/Unbowed, which features their hit track "Fissure," right here.
The band is also getting ready to hit the road in support of the new album along with fellow Battery band Convictions. The tour kicks off tomorrow in Little Rock, Arkansas and will make stops in cities across the U.S. and Canada until it concludes in Portland, Oregon on August 13th. The full list of dates can be found on their Twitter.
https://twitter.com/weareohsleeper/status/1133479532697022464
---