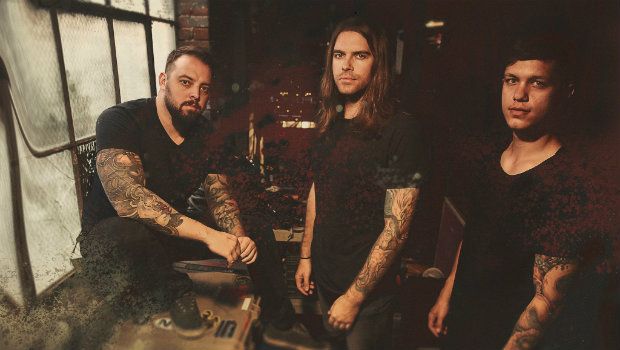 Oh, Sleeper shares single and album release date
RadioU Battery band Oh, Sleeper has premiered "Fissure" as the second new single from their upcoming record Bloodied/Unbowed. You can hear the new track right here.
Along with dropping the new song, the band also revealed that their new album will release through Solid State Records on July 12th and made pre-orders available now. You can put yours in below.
"Decimation & Burial" was unveiled back in November of 2018 as the first song that we got to hear off of the new album. You can give it a listen here.
---