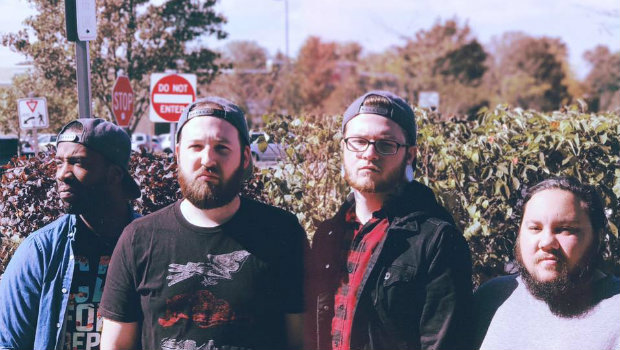 Reverie releases debut EP
RadioU Battery band Reverie has officially released their debut EP! The Prodigal is available now wherever you buy or stream music and includes their single "Home" from the Battery playlist. You can also grab a physical copy through the band's merch store.
If you want to connect with the band., they've created a Facebook group for their fans where you can ask questions and get detailed updates on what they're up to and not have to worry about missing posts because of Facebook's algorithm.
---