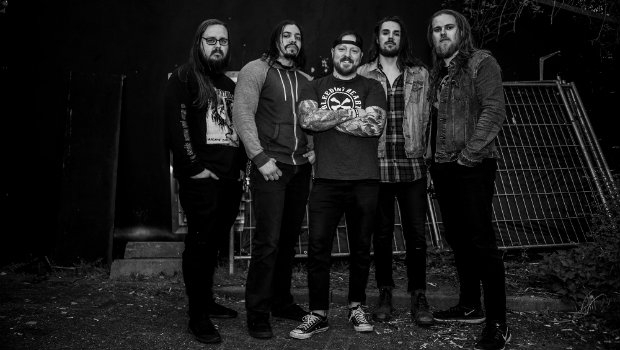 War Of Ages unveils another track from Void
RadioU Battery band War Of Ages recently shared the title track for their forthcoming album Void that is scheduled for release on September 13th. You can hear the latest taste of the new record right here.
The band also recently shared the official music video for the song "Miles Apart" off of the new project. You can check it out on the Facedown Records YouTube channel and you can see it on RadioU TV!
If you want to make sure you get your hands on Void as soon as possible, you can put your pre-order in below.
---