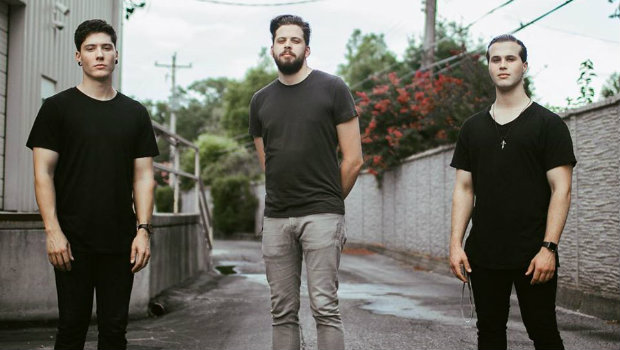 What We Do In Secret drops a video for Silhouette
RadioU Battery band What We Do In Secret just dropped their first ever music video for their new song "Silhouette." You can check it out now on the Facedown Records YouTube channel.
The track comes from their album Repose, which was released as their Facedown Records debut in November. It features ten new songs, including a guest appearance from Silent Planet frontman Garrett Russell on the title track. If you haven't heard it yet, you can give it a listen below.
---