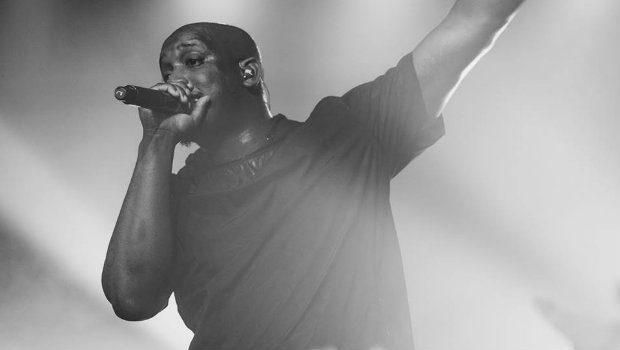 All of the new Fusion music out this weekend
It's another big week of new music from some of your favorite RadioU Fusion artists! Derek Minor, Canon, Byron Juane, Tony Tillman and a few other Reflection Music Group artists released the collaborative album Whole Team Winning and you can download it below.
We also have V. Rose's new record Forth which features her hit song "Pretty Sad" and several guest appearances such as the one from Young Noah. You can check it out right here.
Finally, Sherrod White dropped his new track "Epic" which you can hear below as well as in the Battle Of The Buzz on Wednesday and on the RadioU Fusion channel!
---