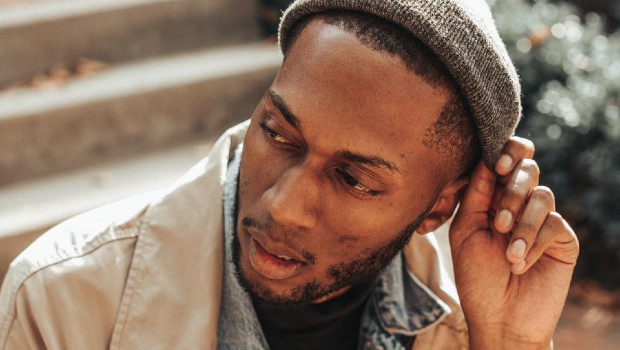 Armond WakeUp leads another week of new Fusion
It's another week loaded with new music from some of your favorite RadioU Fusion artists, headlined by a new single from Armond WakeUp titled "The Dreamer, Too" that you can hear below.
J. Crum and his wife Jess teamed up to record the deeply personal track "The End" and you can check it out right here.
Finally, Eshon Burgundy collaborated with several other hip-hop artists under the group name of NFTRY to drop a full album titled Inventory. You can pick it up for yourself below.
---