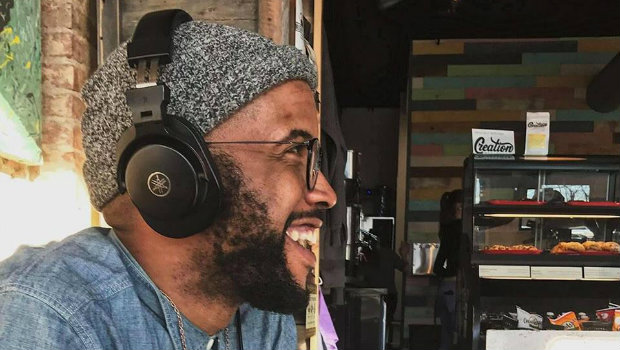 James Gardin gets serious with Sad Black Boys
There's new music out now from RadioU Fusion artist James Gardin, who just teamed with Jahshua Smith to share the single "Sad Black Boys" that tackles the difficult topic of suicide in the black community. You can hear it below.
Gardin has been putting out tons of new stuff in 2019, including his new beat tape Ruminate that dropped last month. If you haven't heard it yet, you can find it right here.
Also last month, Gardin released the single "Major." You can find his entire collection of music below.
---