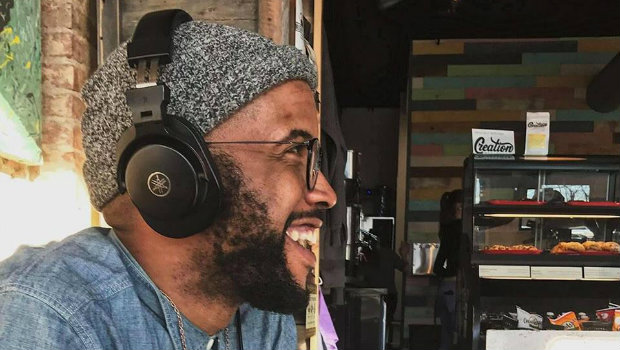 James Gardin releases more new music
RadioU Fusion artist James Gardin is continuing to release new music at a rapid rate, with his latest jam "Mantra Of The Visionary" dropping on Tuesday. The new track is his ninth to come out since the beginning of 2019 and that's not even including the features he's done! You can grab the new song right here.
Earlier this year, Gardin gave us his new Sweet Jesus EP which features eight new tracks and an appearance from fellow Fusion artist Ozay Moore. If you haven't heard it yet, you can find it below.
---