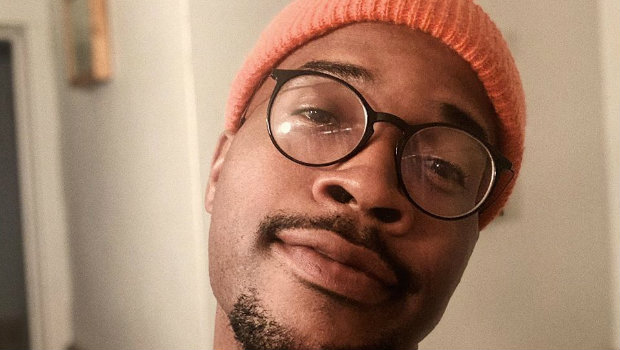 James Gardin's Christmas track and the rest of this week's new Fusion
It's another week loaded with new Fusion music, including an all new Christmas track from James Gardin! You can listen to his new holiday single "This Family" right here.
We also heard from Armond WakeUp, who teamed up with producer Ess Be to drop a brand new single titled "Woke" that addresses racism, cancel culture and religion. You can find it below.
Lastly, the instrumental version of Sivion's 2017 album Dark Side Of The Cocoon is now available. You can check it out right here.
---