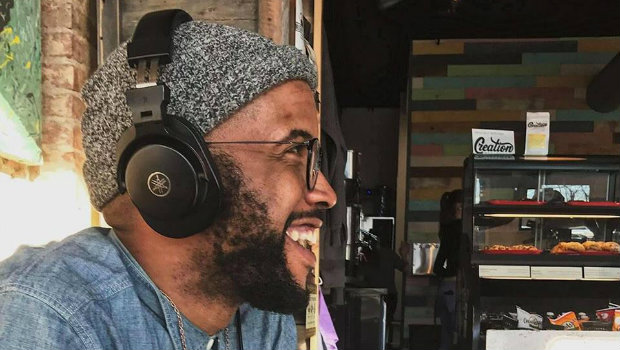 James Gardin's Sweet Jesus EP is here
RadioU Fusion artist James Gardin continues to release new music as fast as humanly possible. This weekend, he dropped his Sweet Jesus EP, which features eight new songs along with the instrumental version of each song. Among the new tracks are a collaboration with fellow Fusion artist Ozay Moore, "Funky Funky Fresh," and his most recent single "Chitown Boogie." You can grab the project below.
In addition to all the new music, Gardin also dropped a new music video for the song "Promise Land" earlier this year that you can find on the Illect Recordings YouTube channel and on RadioU TV!
---