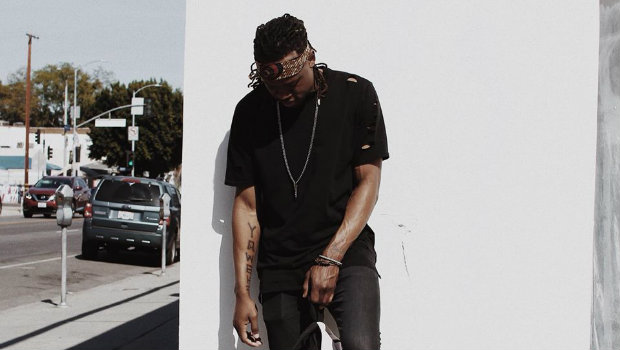 Kevi gives you his new single for free
RadioU Fusion artist Kevi Morse dropped a surprise new single titled "Gas Me Up" over the weekend and he's teamed with Rapzilla to offer the track as a free download. You can check it out below.
.@KeviMorse says don't "Gas Me Up." You can have it for free! https://t.co/0aV0DX1kTi

— Rapzilla.com (@Rapzilla) February 8, 2019
The new single is already Kevi's second of 2019. Last month he released a new track titled "Crank It Up" and you can add to your collection right here.

He also recently shared a music video for his song "My 365" and you can check it out on his YouTube channel.
---