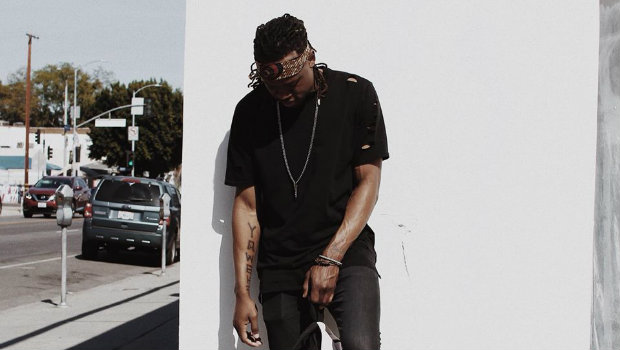 Kevi keeps it real in his new video
RadioU Fusion artist Kevi recently dropped a new music video for his latest single "Real No Fake." The video was made with the help of Orange Cap Pictures and follows Kevi performing the track in the middle of a cornfield. You can see it for yourself on his YouTube channel.
If you missed it, the song, which borrows its beat from "Move Faster," was released a couple weeks ago and was made available as a free download exclusively through Kevi's SoundCloud. You can pick it up below.
---