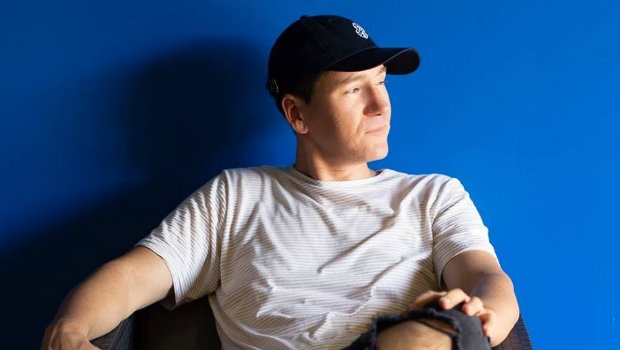 KJ-52 and John Reuben record together
Fusion and Throwback fans will be happy to hear that KJ-52 and John Reuben teamed up to record… a podcast. Reuben joined KJ on his show to discuss their craziest tour stories and you can hear it for yourself below.
The 3 craziest shows I've ever done w/ @johnnyreubonic https://t.co/oyCjwkyOde

— kj52 (@kj52) March 31, 2020
KJ is currently working on putting together his final full length album after over 20 years of making music. The record will go along with an autobiography where he shares stories and experiences from his career in the music industry. You can find out more and get some exclusive perks on his Patreon.
"These kids gone drive me nuts" EXCLUSIVE patreon song now up @ https://t.co/uO5zVfY7AV dedicated to all the parents in the struggle right now.. faith > fear album https://t.co/uLl52Js4Hz

— kj52 (@kj52) March 31, 2020
---