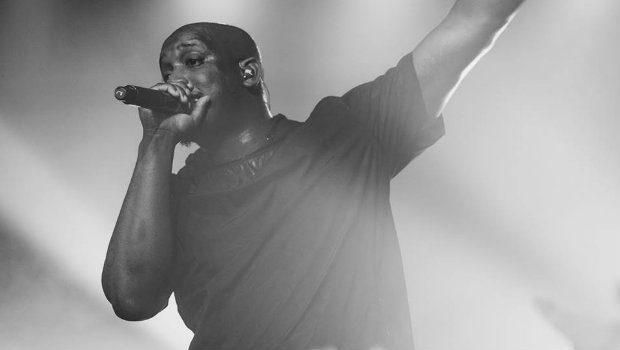 New Fusion from Derek Minor, J. Crum, and James Gardin
Another week, another new single from Derek Minor! He heads the slate of new Fusion music from the past few days with his latest track "Revenge." You can grab it, along with his other recent releases, right here.
J. Crum has also been busy putting together new stuff lately and he delivered his new single "We Gon Make It" over the weekend. You can find it below.
Lastly, James Gardin joined the new music party by sharing his beat tape Ruminate. You can give it a listen right here.
---