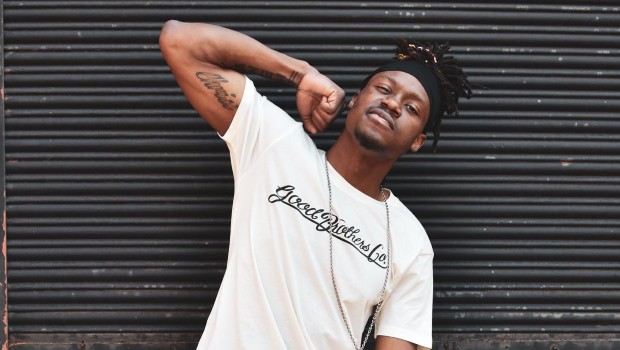 New Fusion from Kevi, Nomis, Sareem Poems, and Armond WakeUp
There are a handful of new tracks from RadioU Fusion artists that you can add to your collection this week. Kevi Morse leads the way with his fifth new single of 2020. You can hear "Black Boy" below.
We also have Nomis and Sareem Poems joining forces to unleash a new song titled "Royalty." Check it out here.
Lastly, Armond WakeUp teamed up with Doc Beats to release the album Armond & Doc. You can also find "Black Effect Freestyle," a collaboration with Taelor Gray, on Armond's YouTube channel.
---