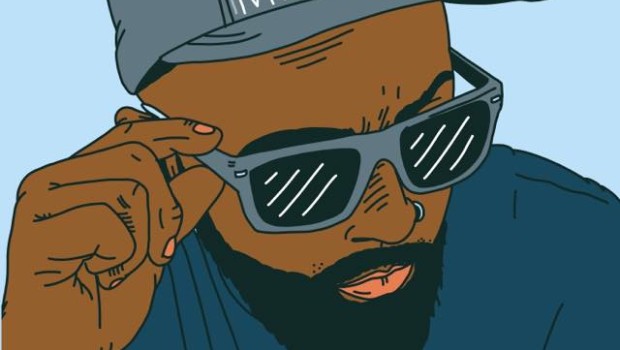 New Fusion from Ozay Moore and Byron Juane
We've just heard from RadioU Fusion artist Ozay Moore for the second time of 2020. He's dropped a new single titled "Ready" that is produced by frequent collaborator Ess Be. You can grab the original and instrumental version below.
We also have something new from Byron Juane, who has premiered his highly anticipated EP Promise I'm Not Crazy. The record features six new tracks and you can check it out right here.
---