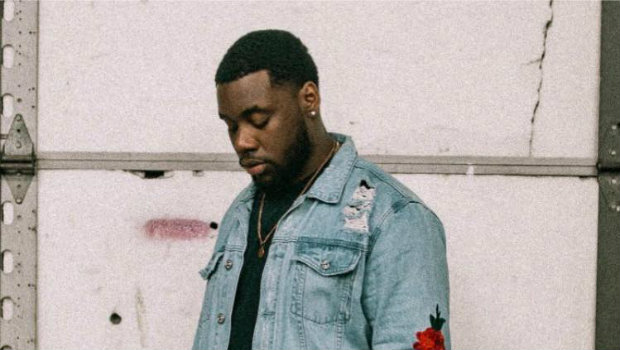 Parris Chariz and Aaron Cole collab to remix Kanye
RadioU Fusion fans have plenty of new music to check out from the past few days, headlined by Parris Chariz's remix of Kanye West's "Jesus Is Lord" that features Aaron Cole. You can hear it on Chariz's SoundCloud.
We also heard from J. Crum, who just shared a new single titled "Chaos" that you can find below.
Lastly, James Gardin continues to drop new songs at a rapid rate. His latest is "Pretty Painting" and you can find it right here.
---