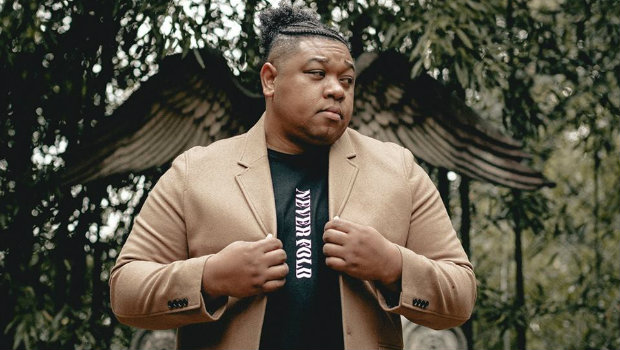 116 celebrates 1-16 with new music
In honor of 1-16 day, several members of the 116 Clique joined forces to put out a new song titled "Live Forever." The track features Tedashii, Aaron Cole, Trip Lee, and many others and you can grab it right here.
Tedashii and Trip recently rang in the new year by performing together with Lecrae and Andy Mineo at the Passion 2020: Share Light event in Atlanta. Footage of their full set has been posted and now you can see it for yourself below.
Tedashii's next live show is coming up this weekend when he joins Switchfoot, The Afters, and several other big name artists for Rock The Universe, which takes place at Universal Studios in Orlando.
---