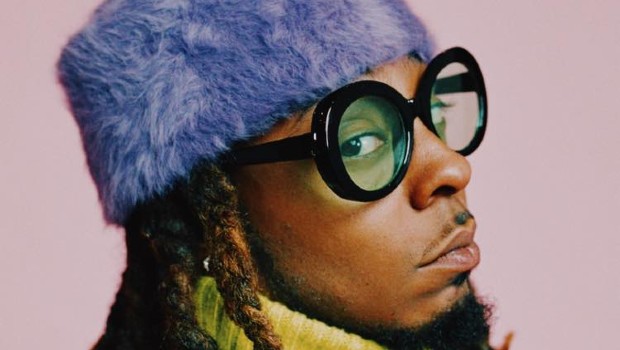 1K Phew reveals tracklist for new album "As I Am"
Three new singles for fans are not enough for Reach Records artist 1K Phew as he reveals the tracklist and features for his upcoming album, As I Am. Features include Zaytoven, 1K Pson, Tye Tribbett, Aha Gazelle, Lecrae, Trip Lee, WHATUPRG, Jai'len Josey, and Jonathan McReynolds.
Recently he put out a single called "Safe" and you can give it a listen below.