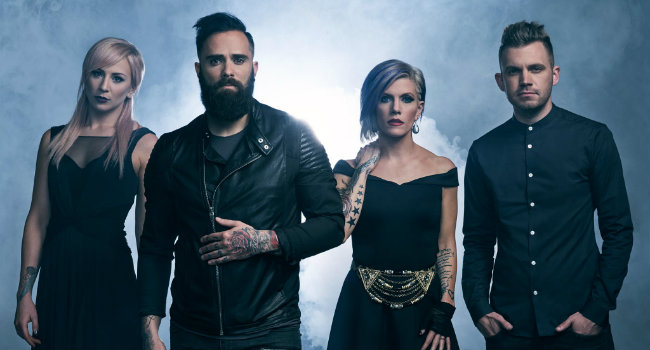 2016: A look back at the years best albums
2016 is coming to a close and what better time to take a look back at some of the new music that RadioU bands gave us this year.
---
In February, Lacey Sturm released her debut solo album Life Screams and Stephen Christian returned to the music scene by releasing Anchor & Braille's Songs For the Late Night Drive Home.
---
Over the summer we saw Skillet release their highly anticipated album Unleashed, House Of Heroes release Colors, and Thrice release their long awaited record To Be Everywhere Is To Be Nowhere.
---
We also got new albums and EPs from Wolves At The Gate, My Epic, The Devil Wears Prada, Switchfoot, Thousand Foot Krutch, Rival Choir, Fit For A King, Canon, Safemode, Beartooth, NYVES, Paper Route, Artifex Pereo, Glasslands, The Orphan, The Poet, and Relient K. Which were your favorites?
---
Remember that you can find music from all your favorite bands and support RadioU through the U Music Store at shop.radiou.com.
---