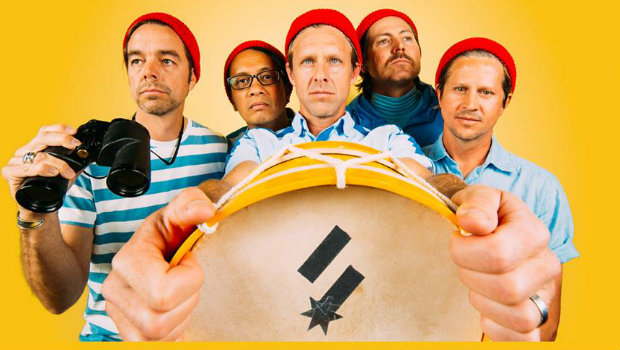 2019: A look back at the new music
2019 is coming to a close so what better time to take a look back at some of the new releases that RadioU artists gave us this year. 
---
Early this year, Switchfoot returned after a year-long hiatus with their eleventh studio album NATIVE TONGUE and Mike Mains & The Branches reunited to put out When We Were In Love.
---
Demon Hunter gave us a double dose of new music by releasing both War and Peace on March 1st. 2019 also saw multiple releases from Citizens as they shared Fear and the Waking Up To Never Die EP, and Social Club Misfits, who issued their DOOM. and MOOD. EPs.
---
NF reached #1 on the charts when he dropped The Search. We also got hit albums and EPs from My Epic, Death Therapy, Wolves At The Gate, Aaron Cole, Skillet, Apollo LTD, Disciple, The Devil Wears Prada, Norma Jean, Rusty Shipp, Andy Mineo, and several others. Which were your favorites?
---
Remember that you can find music from all of your favorite bands and support RadioU through shop.radiou.com.
---