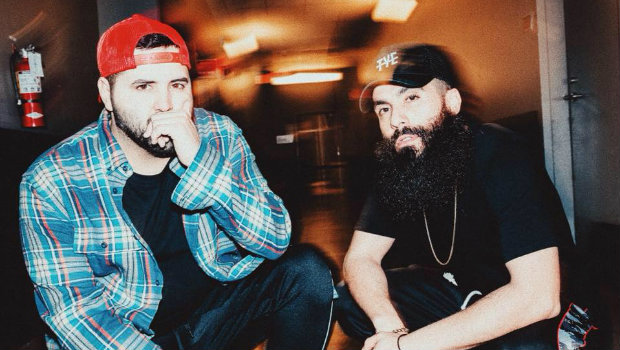 2019: Looking forward to new music
There's lots of new music coming our way in 2019, let's take a look ahead and see what we can expect over the next year.
---
Social Club Misfits dropped a new song titled "Too Bad" shortly before Christmas and also hinted that they've got more new music coming in February. You can hear the song below and find out more through their Twitter.
---
In just over two weeks we'll be a getting a double dose of new music, with Wait For The Day releasing their debut album The Sun Will Drown and Switchfoot returning after a full year off with their new record Native Tongue.
---
There have also been rumors of new releases from Demon Hunter, Skillet, Death Therapy, The Classic Crime, Citizens, Disciple, Tiger Drive, My Epic, Mike Mains & The Branches, The Afters, Spoken, and likely a bunch more that haven't been announced yet.
---
Remember that you can find music from all of your favorite bands and support RadioU through shop.radiou.com.
---