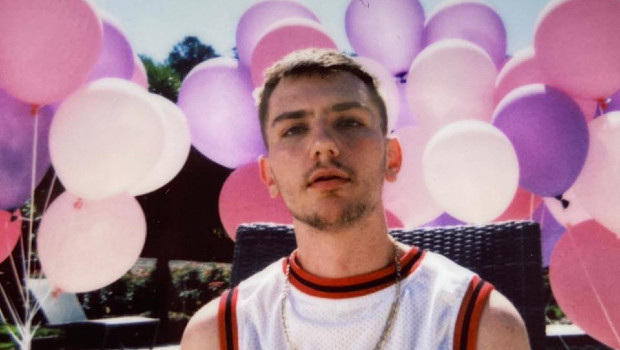 2020: A look back at the new music
As 2020 comes to a close, let's look back at some of the new music that got us through the year…
In January, Hulvey released his debut Prelude EP, and followed it up in February with his BRKNHRT. EP, plus several new singles over the next few months.
Anchor & Braille dropped their record TENSION in May, which went on to spawn new favorite tracks "CLOSER & FARTHER" and "PHANTOM PAIN."
We were also introduced to several new artists, such as pop-rock super duo Alright Years, who arrived in June with their new record Show Me Something that lead to the hit singles "Something I Can Dance To" and "Wake Up Screaming."
Over the summer, Nothing Is For You came as Tigerwine's second full-length release, but I was their first on Tooth & Nail Records and to hit the RadioU playlist.
2020 also brought us new full-length releases from Wande, Off Road Minivan, KB, KIDS, American Arson, Fit For A King, Everything In Slow Motion, Acceptance, Lecrae, and many more!
---