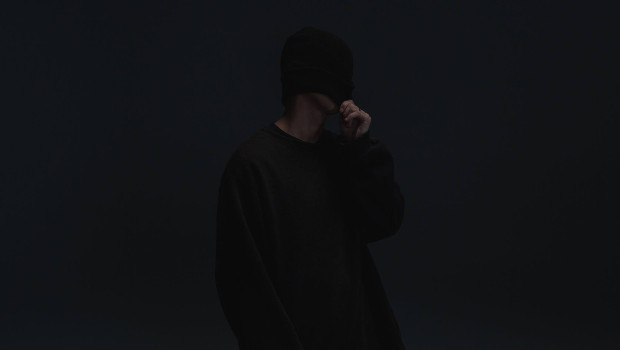 2021: A look back at the new music
As 2021 comes to a close, let's look back at some of the new music that got us through the year… 
In March, NF released his first-ever mixtape, which rose all the way to #3 on the Billboard charts and included the hit singles "Layers," "Paid My Dues," and title track "Clouds."
Switchfoot dropped interrobang in August as their landmark twelfth studio album. They also managed to perform at least one live stream concert each month throughout the year.
We were also introduced to several new bands this year, including idle threat, who dropped their debut full-length Blurred Visions in November, which features their hit single "No Turning Back." 
Russian-born trio Saint Nomad arrived on the RadioU playlist just a few weeks ago. Their latest album Nothing To Lose was released in October.
2021 also brought us new full-length releases from Remedy Drive, Apollo LTD, Love & Death, Demon Hunter, GAWVI, Hulvey, twenty one pilots, Death Therapy, Paradise Now, Thrice, Andy Mineo, Mat Kearney, Silent Planet, The Gray Havens, and many more!
---