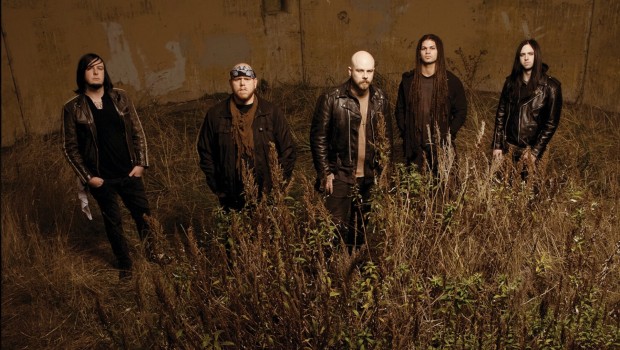 2021: Looking forward to new releases
As 2020 comes to a close, let's take a look ahead at new music that should be coming in 2021…
Demon Hunter has scheduled their album Songs Of Death And Resurrection to release on March 5th. It will feature twelve new acoustic recordings of songs from their previous albums.
Songs of Death and Resurrection. New acoustic arrangements of classic Demon Hunter songs, reimagined with piano and strings, out March 5, 2021. PRE-ORDER bundles: https://t.co/T5gxYgcFTo pic.twitter.com/mtaQDdeUrv

— Demon Hunter (@demonhunterband) November 23, 2020
Rusty Shipp is in the studio as we speak working on their next concept album. They've launched an IndieGoGo where you can support them and find additional updates.
https://twitter.com/RustyShipp/status/1314726263316152324?s=20
twenty one pilots frontman Tyler Joseph spent most of the past year writing new music for the band and said as recently as November that he's still working on a new album. While we wait for their next release, you can jam their latest single "Level Of Concern."
In between their many live stream concerts, Switchfoot has been hard at work on their twelfth studio album, which will be produced by Tony Berg.
Alright y'all… we have to talk about the elephant in the room….
Yes we are making a new record! ⚡️

Last week, our producer Tony Berg called us while we were live and we couldn't pass up an opportunity to introduce you to him! It's crazy how life works, right‽ pic.twitter.com/Rnv223a5Ol

— Switchfoot (@switchfoot) October 4, 2020
We're also expecting new releases from Anberlin, Glasslands, Mike Mains & The Branches, Fallstar, The Classic Crime, WHATUPRG, and Death Therapy!
---