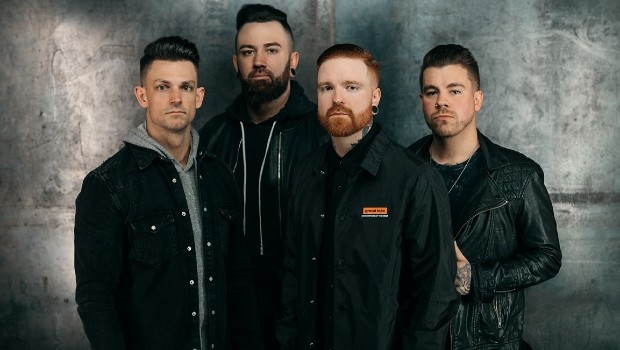 2022: A look back at the new music
As 2022 comes to a close, let's look back at some of the new music that got us through the year.
Memphis May Fire got us through the heat of the summer when they put out their Remade In Misery album and then followed it up with a headlining tour.
Demon Hunter got hit with supply chain issues but overcame them to drop their new album EXILE in October, which included the singles "HEAVEN DON'T CRY" and "CHEMICALS."
We'll highlight some more releases from 2022 in Wednesday's music news from RadioU. Remember that U can find music from all of your favorite artists at shop.radiou.com.