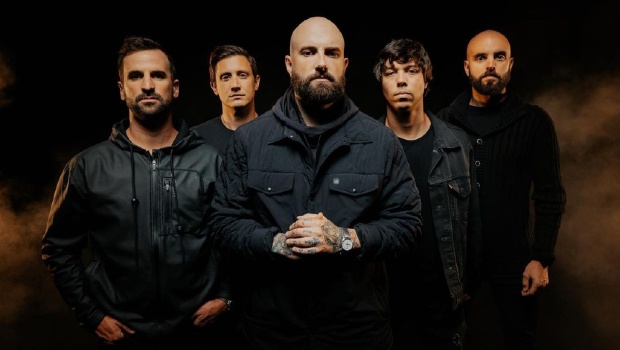 2023: Looking forward to new music
As 2022 comes to a close, let's take a look ahead at the new music that should be coming in 2023.
August Burns Red is gearing up to release their album "DEATH BELOW" on March 24th. It will feature twelve new tracks and a total of four features.
Project 86 is dropping "Omni" on February 15th which is part one of a double album that is coming in 2023. You can see the interview The RIOT had with lead singer Andrew Schwab on our YouTube channel.
We're also expecting new music this year from NF, Skillet, RED, KB, Hulvey, Wande, Disciple, and Collington!
Remember that you can find music from all of your favorite artists at shop.radiou.com.