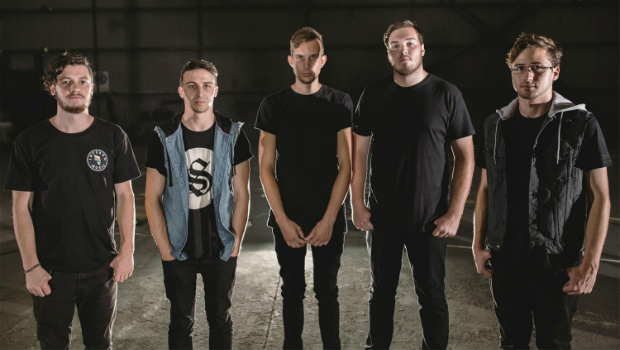 20th Facedown Fest lineup announced
Plus Canon's lip sync video contest, and premieres from Hearts Like Lions and Swoope…
---
The lineup for the 20-year anniversary edition of Facedown Fest has been announced. This year will feature For All Eternity, My Epic, Everything In Slow Motion, A Plea For Purging and tons more. It's going down in Pomona, California this May and you can find details on the Facedown Facebook page.
---
Canon is holding a contest right now and if you win you could be featured in a new music video for his song "Fighters." He's looking for clips of his fans lip syncing his lyrics and the best ones will be featured in the music video.
---
Hearts Like Lions has debuted the second new song from their upcoming album If I Never Speak Again. The new track is called "It's Not Gonna Be This Way" and you can download it instantly if you pre-order the album.
---
RadioU Fusion artist Swoope also premiered a new song recently called "Lambo." It's his first new single in over two years and you check it out at radiou.com.
---