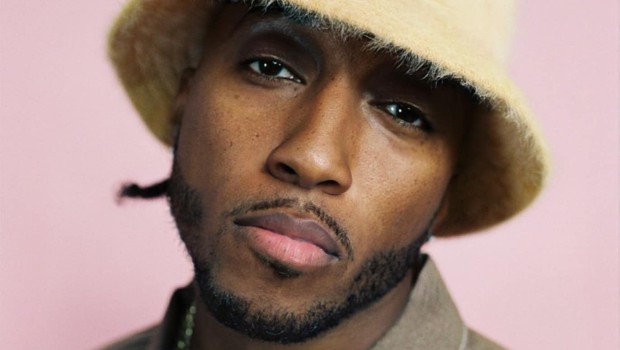 Lecrae preps for a private show to preview new music
Lecrae is having a private concert with fans for the 10th anniversary of his Church Clothes mixtape in Atlanta on the 18th of June that will include some previews of his upcoming Church Clothes 4 project. Full details can be found on his Facebook page.
He and 1K Phew recently released a collaborative EP titled No Church In A While that includes ten brand new songs and guest appearances from Hulvey and WHATUPRG on the album-closing track "Save Us." You can add it to your collection right here.
Propaganda recently posted a video where he and Lecrae teamed up for a live performance of their song "We All In" off of Prop's Terraform: The People EP. You can check it out on his YouTube channel.
---