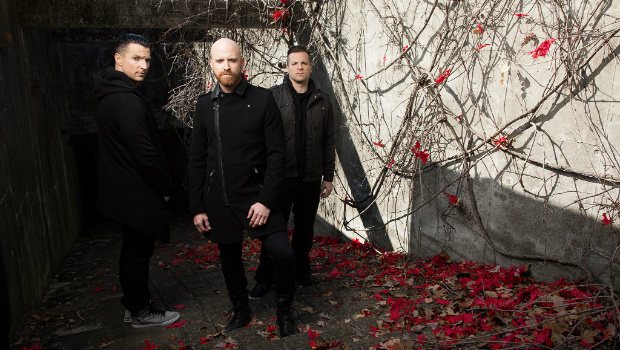 A look back at albums RadioU bands gave us in 2015
2015 is coming to a close and what better time to take a look back at all the new albums that RadioU bands gave us this year.
---
RED kicked off the year with Of Beauty And Rage and Spoken finally released their crowdfunded album Breathe Again.
---
twenty one pilots released their highly anticipated album Blurryface, August Burns Red released the critically acclaimed Found In Far Away Places, and Emery released their long awaited album You Were Never Alone.
---
2015 also brought new albums and EPs from XXI, Hidden Hospitals, For Today, Mat Kearney, The Devil Wears Prada, P.O.D., Attalus, Children 18:3, Owl City, KB, Abandon Kansas, Graceful Closure, Come Wind, NYVES, The Ongoing Concept, and Vesperteen. Which ones were your favorites?
---
Remember that you can find music from all your favorite bands and support RadioU through shop.radiou.com.
---